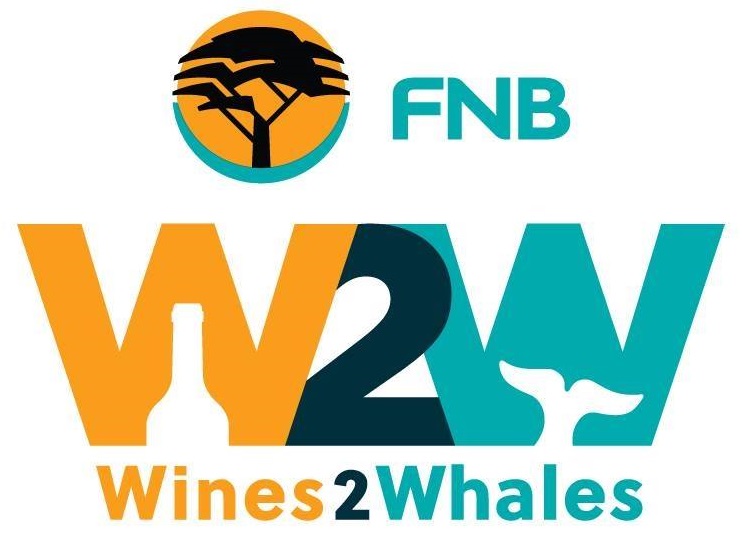 Hello Riders,
FNB Wine2Whales 2023 Event Servicing
We will be doing servicing for all 3 events at the FNB Wine2Whales race village. We do a comprehensive race check after Stage 1 & Stage 2.
This is to give you confidence & peace of mind that your bike will be race ready for the following day. 
Unfortunately we will not be servicing E-Bikes
Our W2W Race Service includes the following:
Bike worked on after Stage 1 and Stage 2

Full bike wash 

Gear adjustment

Brake adjustment & Pads checked

Race check (Headset, BB, Wheels, Hubs & Sealant)

Lube Chain
1. Complete the form below
2. Pay via EFT or Online to confirm your booking
For 2023 the service fee is R950 per bike
Payment can be made to the following account.
Hermanus Cycles
FNB, Hermanus 200412
Cheque Acc: 62862516287
Ref: W2W23+name.
Or use the following link to pay online: https://pay.yoco.com/Capecycletransporters
Email proof to events@hermanuscycles.co.za
Any telephonic enquiries please contact Leon 082 932 3938
No refunds or transfers for cancelations after the 1st of October 2023
Leon Prak